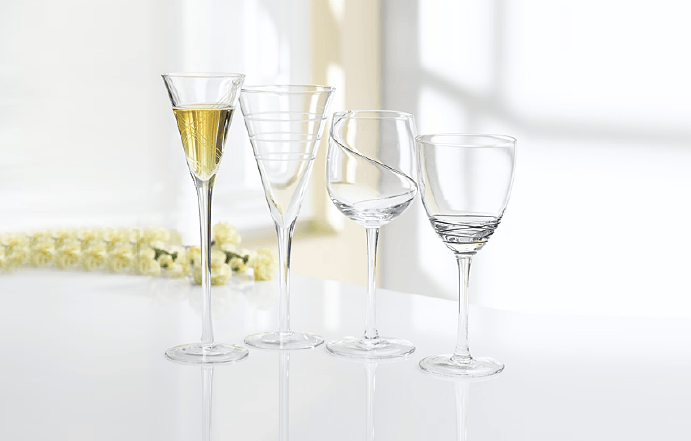 Established in 1996 with our head office in Hong Kong, where we specialize in the manufacturing of decorative glassware and tableware. With a full lab testing center, we offer a stable export of our products, with a reliable control of quality and cost, which we distribute mainly to department stores in UK, worldwide design chains and other European countries. Recently we have co-operated with several world class designers to launch their design items into our product range, which will give us a stronger position to widen our supply platform globally. We have developed a series of new products incorporating different materials to complement our range of glass products.
We welcome OEM and any kind of co-operation suggestions for business and design development projects to suit your needs.
We are majorly produce hand blown soda lime glassware in Home Decorative, Dining and Kitchen Area. We can complete full range of glassware finishing in Sand Blasting, Crafting & Etching, Decal Paper Application, Coloured glass (It is the solid colour of the glass) & Spray Colour Glasses under one roof.
At the same time, we have great experience in glass safety and quality control in order our products fit to international market standard such as Annealing Process, Thermal Shock Test, Tilt (Stability) Test, Burning Test, Leachable Lead & Cadmium Control.
We have well equipped lab center for the above testing and control the incoming materials to prevent problems in the beginning of the production.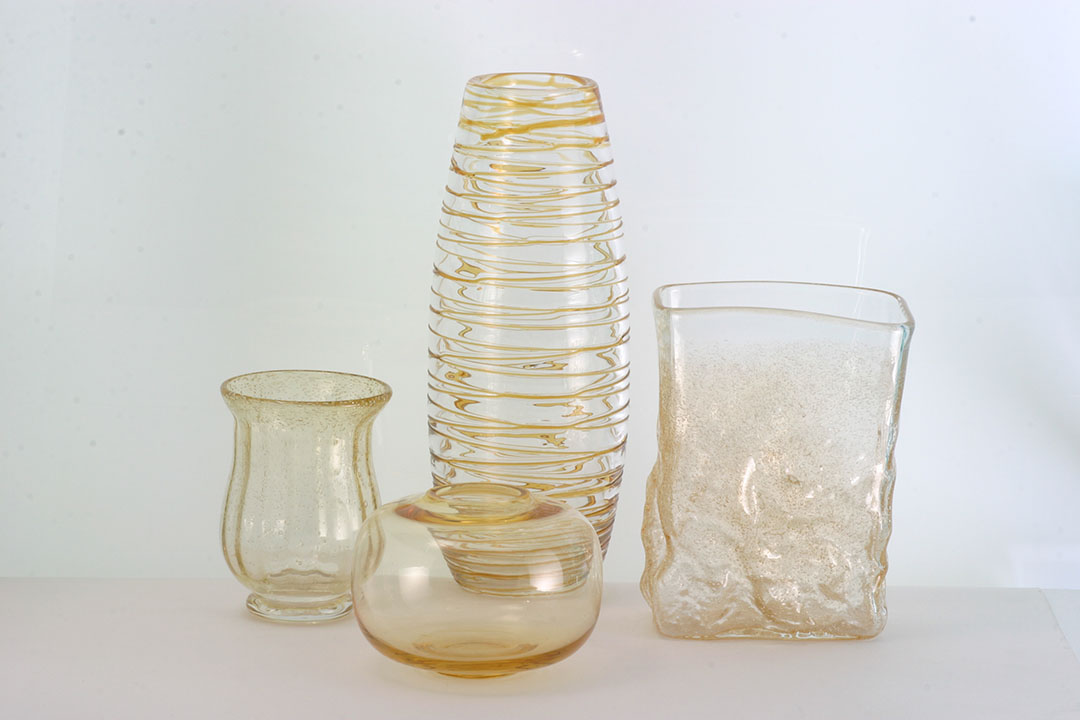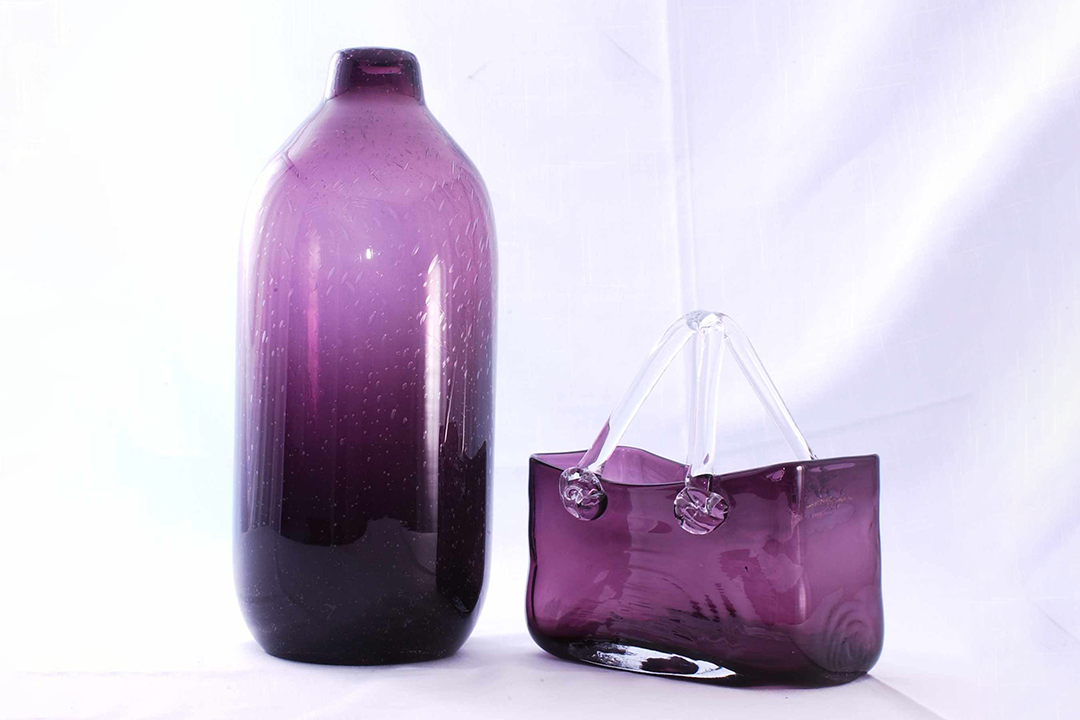 Our Core Value
Environmental Concern
Design & Development
Social Responsibility
Right Time Delivery
Instant Response
Effective Communication
Real Quality 
Enrich Your Home With Searange
Find your favourite glass